Pride Electronics is a world class distributor and subcontractor that was established more than 60 years ago. Our senior management team averages more than forty years of industry experience.  While specializing in hard-to-find commercial and military electronic components and electromechanical products, we also have BPO agreements and multiple JIT programs. With offices on the East and West coasts of the USA as well as in Canada, we are ready to solve your procurement requirements. Our warehouses are strategically located in New York and Texas & can support same day shipping and delivery. We currently have hundreds of thousands of components in stock with access to millions more at our fingertips.  Pride Electronics is ISO9001/2015 and ASA100 certified.
Contract Manufacturing / Assembly
Pride Electronics is a contract manufacturer specializing in custom packaging and assembly work. At Pride we work with a wide range of customers in multiple Industries such as Automotive, HVAC, Airlines , Medical and Agricultural.
Let Pride Electronics do the assembly work for you, so you can focus on other aspects of your business. We use your prints, we work with component suppliers, prepare the production planning, perform the assembly operations and quality control steps. We supply you the finished product, packaged units ready for shipment. We provide professional quality control documentation to ensure your products are properly assembled every time and on time.
Connectors, Interconnects
Discrete Semiconductor Products
Integrated Circuits (ICs)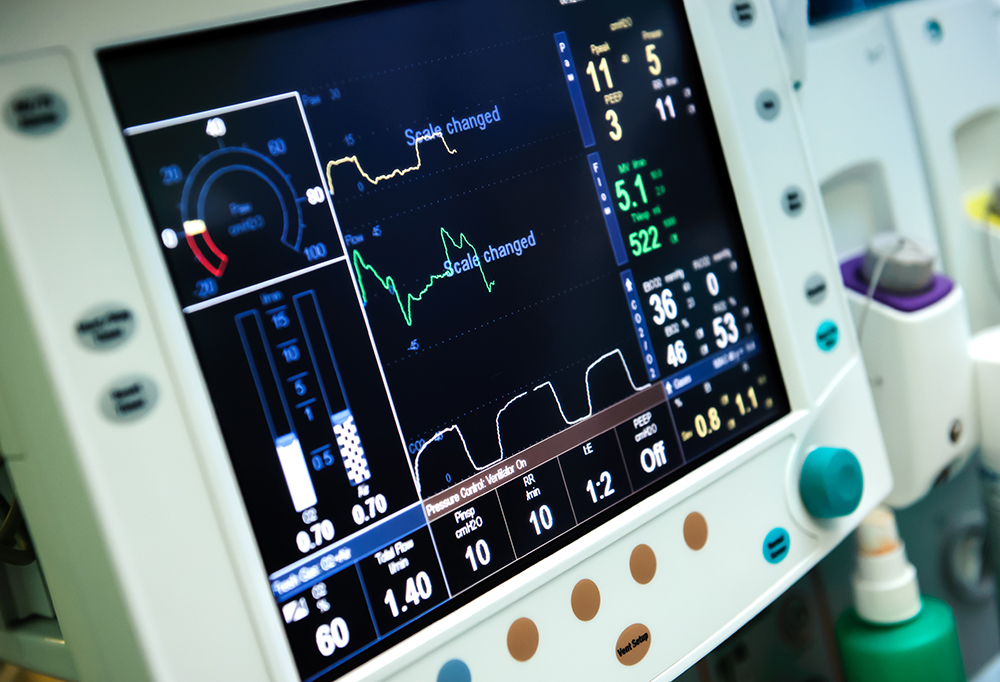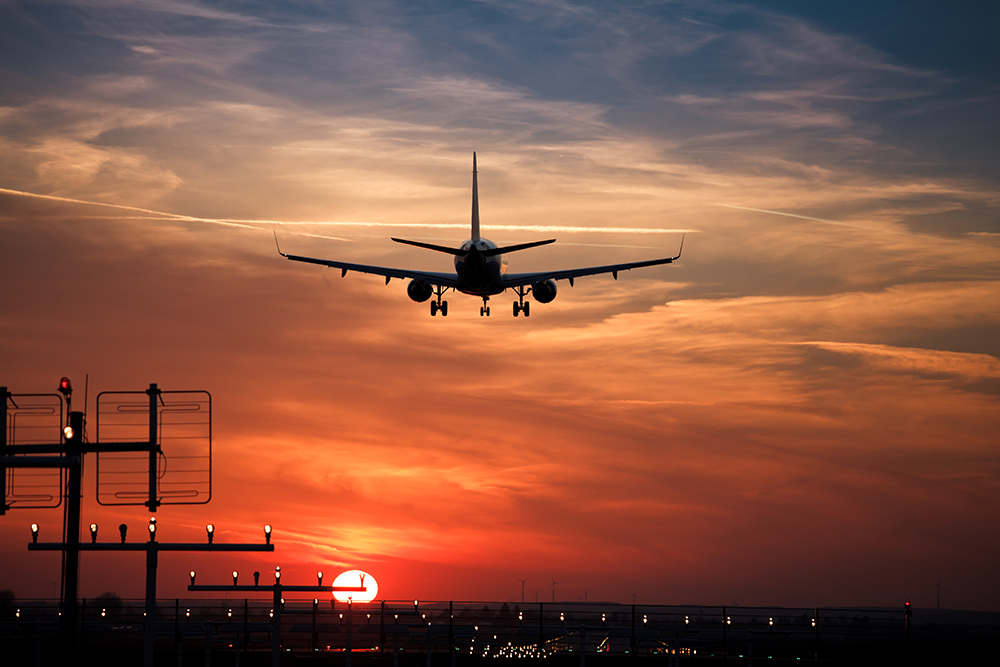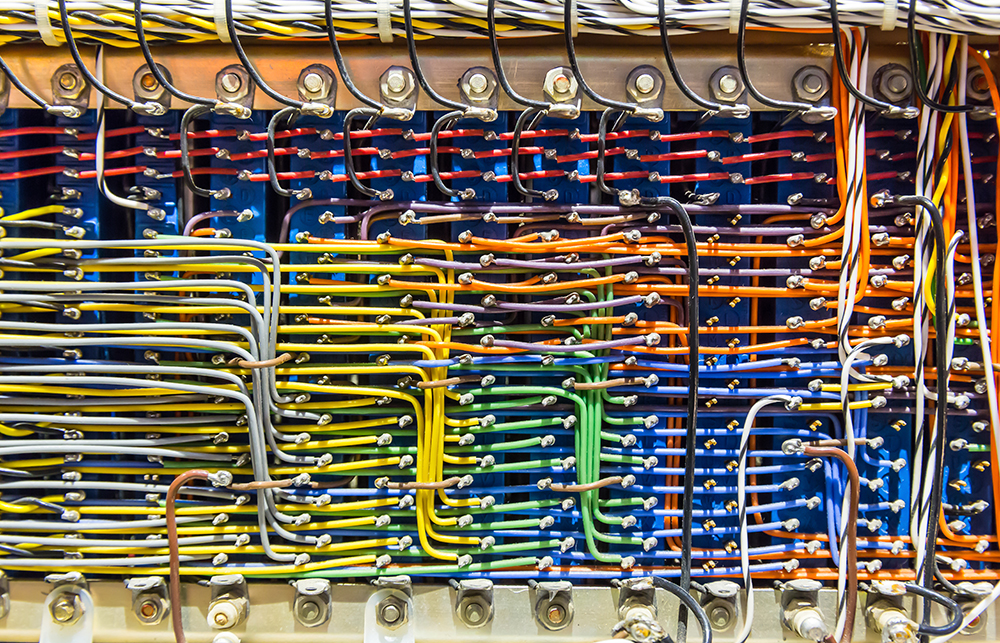 631.227.3002
info@prideelectronics.com